More than a Bootcamp,
a Community
This is not your traditional bootcamp. It's not just about teaching you about product and program management. It's about giving you the tools, resources, mindset, and exposure you need to start a successful career in tech.
The power of our programs is not just that the curriculum is taught by top industry professions, but we provide an engaged mentorship community that will support your journey throughout your career. This is your team. People from all levels of their career, here to help each other level up.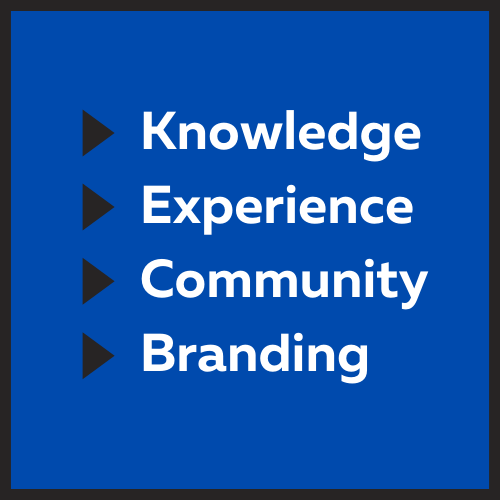 The Essentials
Demystify the product manager and program manager roles and learn what it truly takes to succeed on the job
Hone day-to-day product and program management skills, ranging from sprint rituals to solution validation to stakeholder management.
Craft powerful product strategies, with inspiration from big tech.
Gear up for the PM recruiting process and master the art of resume writing and interviewing.
Create your own startup, to get the experience you need to transition.
Continue to meet more tech pros, expanding your mentor network.
Up-level your LinkedIn and Twitter brands, so recruiters and hiring managers find you.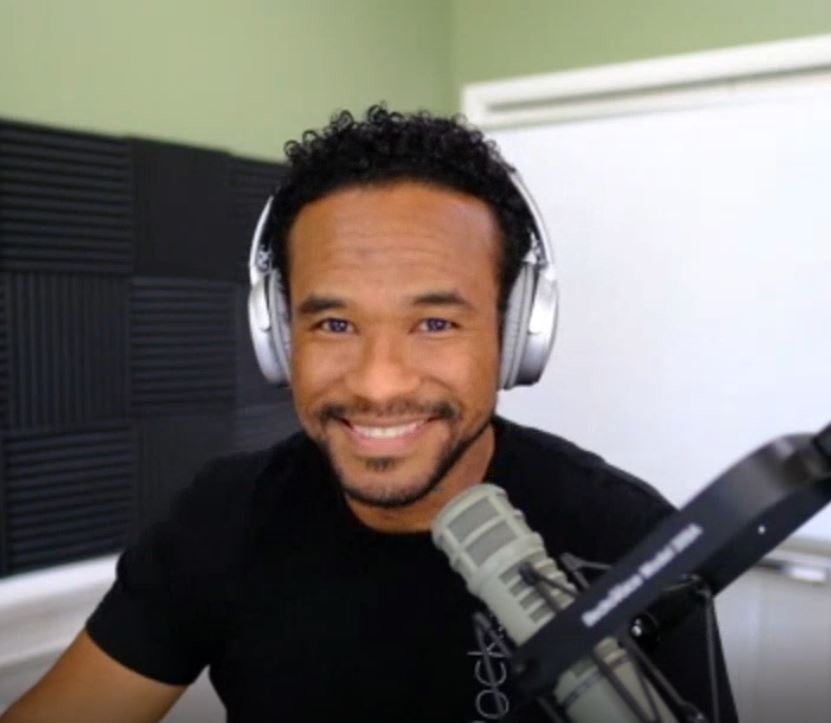 Founder at Mentor Mesh, Jae Taylor has over 17+ years in tech, former leader at Twitter, Microsoft, Salesforce, Expedia and Peloton, all with no Bachelor's degree, all grit, all results. Pragmatic and practical approach to career growth.

Bootcamp Structure & Features

Weekly mentorship sessions with Jae Taylor. 
8 weeks of live classes hosted part-time on evenings and weekends (4-6 hours a week).
Cohort-based structure, to meet people on the same journey and expand your network. 
Exclusive access to our Engaged Mentorship Community specific to the bootcamp and accelerator programs.
12-month subscription into the Mentor Mesh Accelerator to continue your journey.